Nous sommes Madysta – 2 Nous sommes Madysta – 2 Nous sommes Madysta – 2 Nous sommes Madysta – 2 Groupe Madysta is a telecom business with headquarters in Québec, Canada provides engineering, construction, installation, maintenance and commissioning services for landline and wireless telecommunication systems across Eastern Canada and Eastern USA. Along with other things, the diversity and professionalism of its employees enable it to provide clients with fully integrated turnkey services that adhere to various occupational health, safety, and quality control standards.
«"Do not hesitate to consult our CAREER section and send me your resume"»

rh@madysta.ca



HUGO BARIL
Human Resources advisor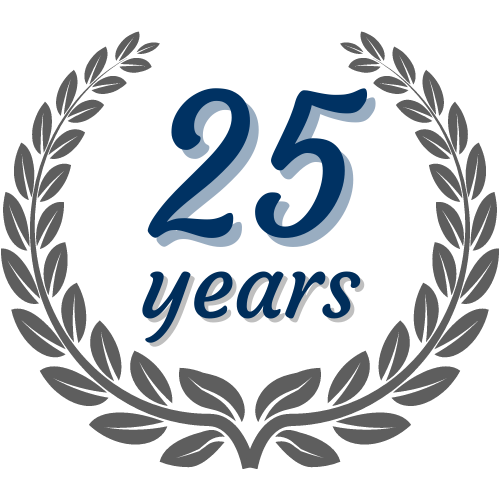 Founded in 1996, Groupe Madysta is celebrating its 27th anniversary this year.
"It is with Madysta that I practice an exciting job, out of the ordinary and that allows me to visit beautiful places"



NICOLAS GAGNON
Wireless Telecom Rigger
for more than 5 years
---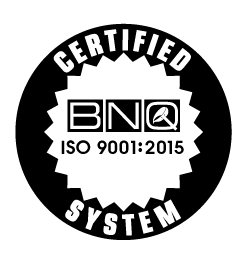 ---
Employees of Groupe Madysta are eligible for the New Talent Referral Program (PRNT) if they refer candidates for hire. Click here for details.
---