Nous sommes Madysta - 2 Nous sommes Madysta - 2 Nous sommes Madysta - 2 Nous sommes Madysta - 2 Located in Mauricie, Groupe Madysta is an innovative company that works throughout Eastern Canada by offering engineering, construction, installation, maintenance and commissioning services in the field of wireline and wireless telecommunications. The diversity and professionalism of its teams allows, among other things, to offer its clients complete turnkey services in harmony with the various occupational health and safety and quality control standards.
«"Do not hesitate to consult our CAREER section and send me your resume"»

rh@madysta.ca



AUDREY LABARRE
Human Resources Agent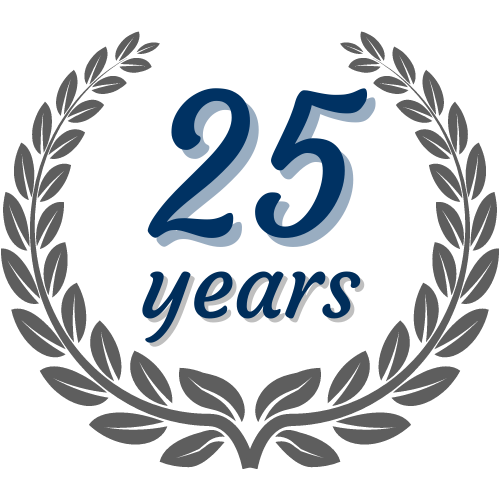 Founded in 1996, Groupe Madysta is celebrating its 25th anniversary this year.
"It is with Madysta that I practice an exciting job, out of the ordinary and that allows me to visit beautiful places"



NICOLAS GAGNON
Telecom fitter
for more than 5 years
---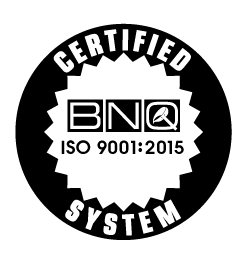 ---
Employees of Groupe Madysta are eligible for the New Talent Referral Program (PRNT) if they refer candidates for hire. Click here for details.
---